Team Building
Building Teams with Type!!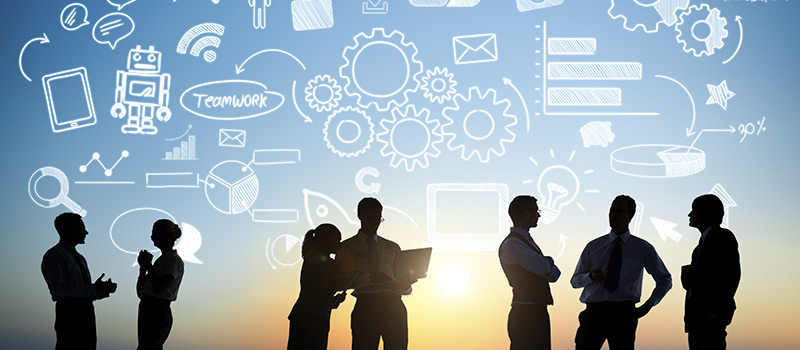 Build Team Spirit.
Improve Group Dynamics.
Celebrate Differences.
Communicate Better.
Our approach to any event or learning agenda is developed with adult and diverse learning styles of the participants in mind. We use many different learning formats to enhance engagement throughout our programs including: trainer facilitated discussion, self-reflections and small and large group discussion/presentation. By using blended learning we can produce lasting, measurable and bottom line results for the individual participants, the team, and the organization. We customize every team building event or retreat to address topics of interest and achieve desired outcomes.
Areas of expertise include: Myers-Briggs, Generations, StrengthsFinder, Emotional Intelligence, Mission/Vision/Values, Strategic Planning, Goal Setting & Action Planning, Communications and Conflict Resolution, Leadership Development and Developing a Leadership Brand. If you're not sure of everything that should be included in your retreat, we'll do the discovery phase for you by conducting interviews and surveys to come up with timely and relevant content to re-focus and invigorate your team.
Call us to discuss your team building needs and let's plan an event with impact!!