Myers-Briggs Personality & Temperaments Workshops.
Building Teams with Type!!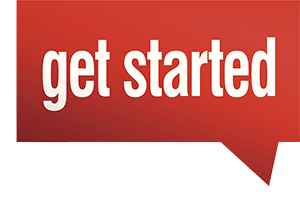 Build Team Spirit.
Improve Group Dynamics.
Identify Strengths of Team Members.
Gain Awareness of Team Strengths & Pitfalls.
Celebrate Differences.
Communicate Better.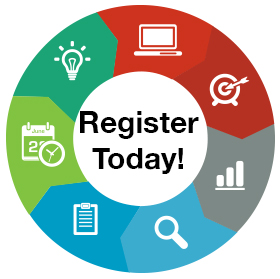 FULL & HALF DAY WORKSHOPS CUSTOMIZED TO MEET YOUR TEAM & GROUP NEEDS
The Myers-Briggs Type Indicator (MBTI) is the most popular, widely used and validated personality Type instrument in the world.
These highly interactive and experiential workshops are built around the Myers-Briggs Type Indicator (MBTI)–the most popular, widely used and validated personality instrument in the world. Full & Half Day events are designed to help individuals and teams better understand their psychological Type & its implications— Strengths, Energy Source, Potential Pitfalls, and Lifestyle/Work Patterns.
Participants will:
Better understand self & others
Develop an understanding of the "group personality"
Gain a better understanding of what motivates them
Learn tips to make better decisions
Improve communications
Reduce Conflict
Gain greater self-awareness
Enhance leadership skills
Discover why we need all Types
Learn to better "Self-Manage"
Determine how their behavior and others may impact the performance and daily interaction among group/team members
Full Day workshop includes a "Bonus", Introduction to Temperaments—a shortcut to Type-Watching!
Workshops are facilitated by Certified Myers-Briggs Administrator & ICF Certified Coach Paige Beyer, PCC, CPCC
CALL CHOICE DYNAMICS TODAY FOR DETAILS: 301.251.1919
Special Offer:
Participants booking workshops by August 31, 2016 will receive 25% off the Step II Report.