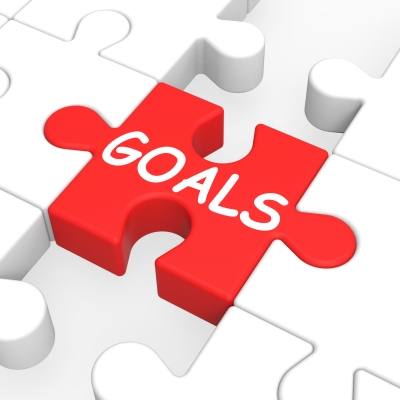 We specialize in Myers-Briggs and an array of other off-the-shelf assessments to help individuals, teams and organizations promote self awareness and leadership development. Our assessments provide the tools and framework to communicate better, improve interpersonal dynamics and create organizational cultures that promote engagement, enhance corporate values and peak performance.
For corporate clients and teams, we offer:
Myers Briggs
360 Feedback
Emotional Intelligence (EQ)
PXT profiling
StrengthsFinder
DISC
FIRO-B
TKI
"Off the Shelf" assessments
Custom Assessments
We have experience and expertise in helping your organization identify talent, improve performance management, leadership capability, job satisfaction and organizational engagement. We partner with you throughout the entire process and we understand the importance of confidentiality.
Call us for a complimentary 30 minute session to discuss your company goals and business strategy and how we can help you establish a build stronger teams, deeper bench strength and a meaning leadership brand that helps you identify, attract, retain and develop the "best and brightest"!