Your Choice for Talent Management!
"Talent Management is about how people lead their talent, not manage their talent." — Jason Averbook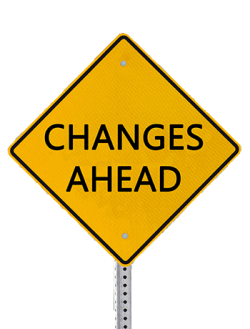 If you are ready to make a change and make a difference in your business or career, we can help you navigate the course.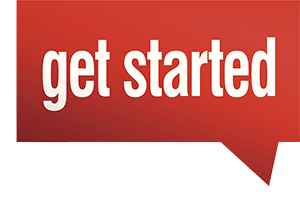 Improve communications, build trust, discover strengths and experience better team alignment.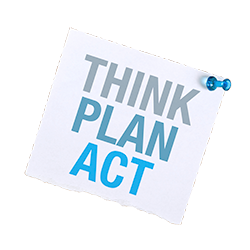 Leadership
We help leaders tap into their strengths and have a greater impact in the areas of work that matter most. We offer executive and leadership coaching, training and management consulting services to help you establish a leadership culture throughout your organization.
Talent Acquisition and Development
We help you hire, build, train and retain world class talent.
Coaching & Consulting
Career and Leadership are our specialty! We offer in-person, telephone and skype sessions for our local clients in the DC metropolitan area and tele/skype sessions for clients located anywhere around the world. Let us be your partner in change.
Training & Development
Leadership Development and Myers-Briggs are what we do best! Whether a year-long Leadership Development Program or a Customized Team Building Retreat, we deliver high-impact, highly interactive programs that engage the entire audience. We also utilize a variety of assessments to help determine training needs or as a tool for deeper learning during our workshops.
Recruiting
We specialize in all things IT!! Whether through retained, priority, contingency search or project services, we find "top talent" that meet your hard-to-find skills requirements and are a "fit" for your company culture. We make matches that last.
Why Work With Us
Choice Dynamics is a total talent management firm specializing in building strong teams and creating company cultures that value leadership, integrity, innovation, trustworthiness, respect, performance and accountability. We partner with our clients to better hire, coach, train, and retain top talent. We believe in meaningful employee engagement, not just happy workers. We help our clients create systems and structures to support purpose-driven performance and creative problem solving. We are committed to delivering great results that meet and exceed expectations.
What our Clients are Saying
Working with Paige helped me go from being indecisive about accepting a job promotion to embracing/welcoming the position. Paige helped me remove self-imposed limitations, which allowed me to leverage my strengths and help others do the same. My coaching experience was truly enlightening.
Paige has helped me overcome barriers and become "unstuck" around the area of starting my own business… Her advice and coaching have been valuable and I consider it the single best thing I have done to help me move my career forward. I recommend her highly.
Paige and her team provided insight, support and direction in getting our group together to assess our workload, and provided thoughtful exercises during our sessions. We initially met as small groups, and subsequently, came together to discuss outcomes. Some topics of discussion were: communication, setting priorities, desired workplace environment, and spent time listening to each other to get different perspectives. Our 'take aways' from the sessions were to use some of the tools to identify and provide some structure to our organization and how to ensure success. Time flew by……
EMPOWER YOURSELF!
Call us to discuss your company goals and business strategy. Find out how we can help you establish a leadership
brand whether individually (for yourself) or for your entire organization.
Paige Beyer of Choice Dynamics, located in Rockville, Maryland, is a Certified Professional Coach. Choice Dynamics offers individual and group coaching, consulting, recruitment, training, team building, retreats, facilitation, Myers-Briggs Personality Type administration and other career related services to clients throughout the Washington D.C. metro area and around the globe.
phone: 301.251.1919 | fax: 301-251.5744 | email: [email protected]