Leadership
Developing Exceptional Leaders is What We do Best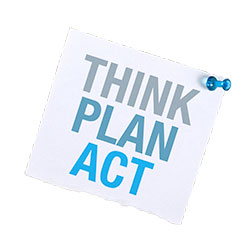 "Successful organizations are smart and healthy. A smart organization shows its intelligence in its thoughtful strategies, well-designed products and solid financial infrastructure. Healthy organizations are unified, not splintered by politics and infighting."
—Patrick Lencioni
We offer the latest in management education, with cutting-edge skills, global expertise and leadership talent to deliver real-time benefits to your bottom line.
Who should attend?
Experienced C level
Experienced managers
New managers
Prospective managers
Newly promoted supervisors
How You Will Benefit:
Learn from a proven instructor with extensive senior management expertise in the public and private sectors
Engage in practical course work, case studies, group exercises and discussion of real-work situations
Gain important skills and knowledge you can immediately apply in your organization
Network with other management professionals
Obtain insight from course participants
Team building
Individual coaching
Ready to take your team to the next level?
We can help. Ask how you and your organization can qualify for a free 2-hour onsite workshop.
Call us at 301.251.1919.